Our team works on your project every step of the way!
Management
Pierre Rigaux, the founder of PR PRINT develops new ideas, shares his enthusiasm with you and looks after the accounts.
Your contacts
Philippe D., Brigitte, Paul and Philippe V. supervise your work, linking up with the production team.
The graphics studio
Jean and Noémie create your displays, produce your layouts and offer you advice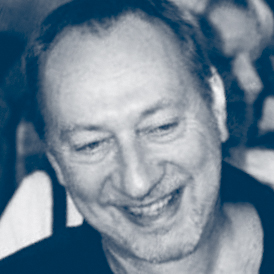 +32 67 64 58 38
jean@prprint.com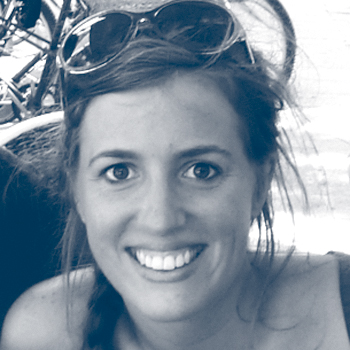 +32 67 64 58 39
noemie@prprint.com
Printing
Céline and Raphaël professionally print out your projects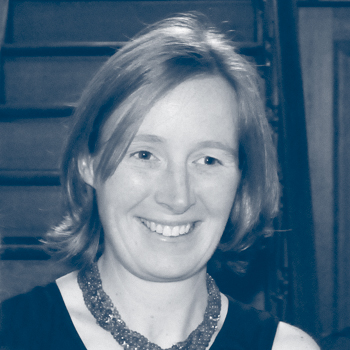 +32 67 64 58 32
celine@prprint.com
Finishing
Didier cuts out, assembles and carefully and accurately applies all the finishes
Logistics
Benoît packs your order and quickly sends it out to you.
The office
Have you any questions about your portfolio or invoice? Yvette and Anne will get back to you quickly and efficiently.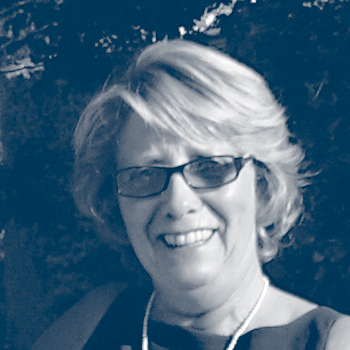 +32 67 64 58 36
yvette@prprint.com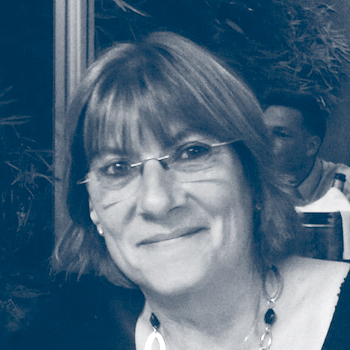 +32 67 64 58 35
anne@prprint.com
Quote request
---
The first step towards bringing your project to reality.
---
Quote request